my existence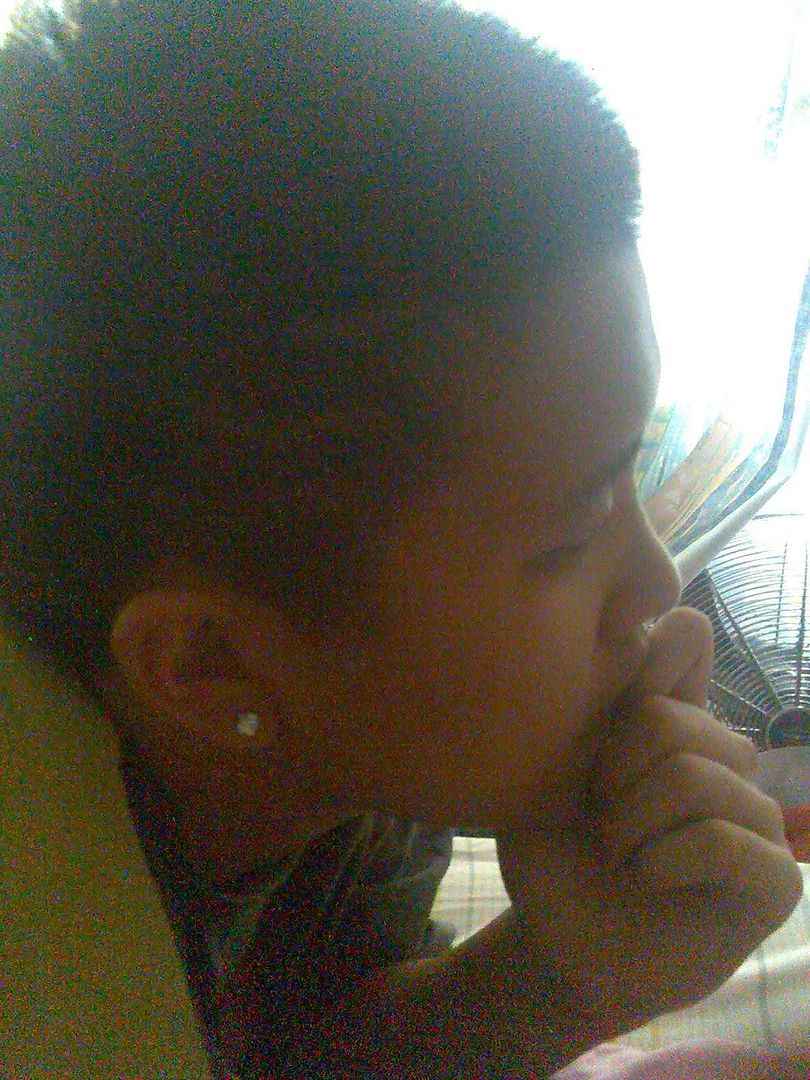 |>me
|ian
|>existed
|230589
|>status
|married.
|>currently
|working
|>represented
|nineteen.19
|>piercings
|labret'tongue
|>hue
|red.black.pink
|>my songs
|onlyone*
....broken this fragil thing now
i know this love between us is growing stronger
you can call me whenever from wherever
just remember that
i'll be there
through all the stormy weather
+us+ break up never
no we'll be together
forever
in my heart you'll always be
everything
and more to me
for
I
.
know this love between us
is growing stronger
for you are always
on my mind
you know that
you are always
on my
mind
?
spank me again
Image:
I
Designer:
I
Brush:
I
my utopia
+her+
mummy[elle]
daddy[kim]
dinisha[dino]
sue[ann]
ramblings
History
talk
Thursday, April 27, 2006
|believe me, i'm much stronger than i look.
joe. you're never gonna beat us down. believe me. if you really treat my baby as a friend. you shouldn't be asking her how to lead her life. you have no right at all to tell her who she should be with and who she shouldn't. as a friend, you should advise her on the right choices to take, not to put her down like this. i dunno if you're a bung or not. if you are, then don't f***ing hell throw bung's face on the floor. please. get yourself a life and stop barging into others.
baby, while pi sai was playing maple. i was "trying" to read her book. couldn't understand a single sh*t perhaps it was because my mind was preoccupied. i was thinking about you the whole time. after some time, i wrote something for you again. i just allowed my mind to just linger away. i was thinking about yesterday's night. how we.. merged. i dunno. i just can't find the word to protray how exactly i feel about yesterday night. i needed to feel you so badly. i liked it whenever i kissed your ears.. and you'll shut your eyes tightly and just take in deep breathes.baby. you're beautiful. in all ways. i know, your friends might be objective owards this relationship. i just hope time will just prove them wrong. baby.
i love you.
and people, i swear i hate my
PERIOD.

the whole night i was complaining to baby. "i hate my menses." this is so unfair. girls just get all the fun don't they. bleah~ baby, i just hope you enjoyed the night as much as i did. believe me, it'll be something i keep deep within for the rest of my life. this i promise you.





went out to eat dinner with charmaine and pisai. ate chicken rice again. if there were to be birdflu circulating now, i know i'll definately be the 1st person to die. man. pisai told me something that was really touching. can you believe it. charmaine and kellyn were asking pisai if there was anyway for them to be my guardian. how sweet can that get? they wanted me to go back pursueing my studies and my love for art. man.. they wanted to talk to some authority so that they could help me. man, no one has ever said this kinda stuff to me before, besides val. sighh** makes me think, do i deserve such nice people?





i need to drink. but definately not that distilled vodka. i wan something strong. yet nice. with flavours. like drinkable. and not smell like some ethanol. or something from the chem or phy lab. pouts** ian wants to club. pouts** i'm hungry again.





|take me deeper now.



<3 6:03 AM