my existence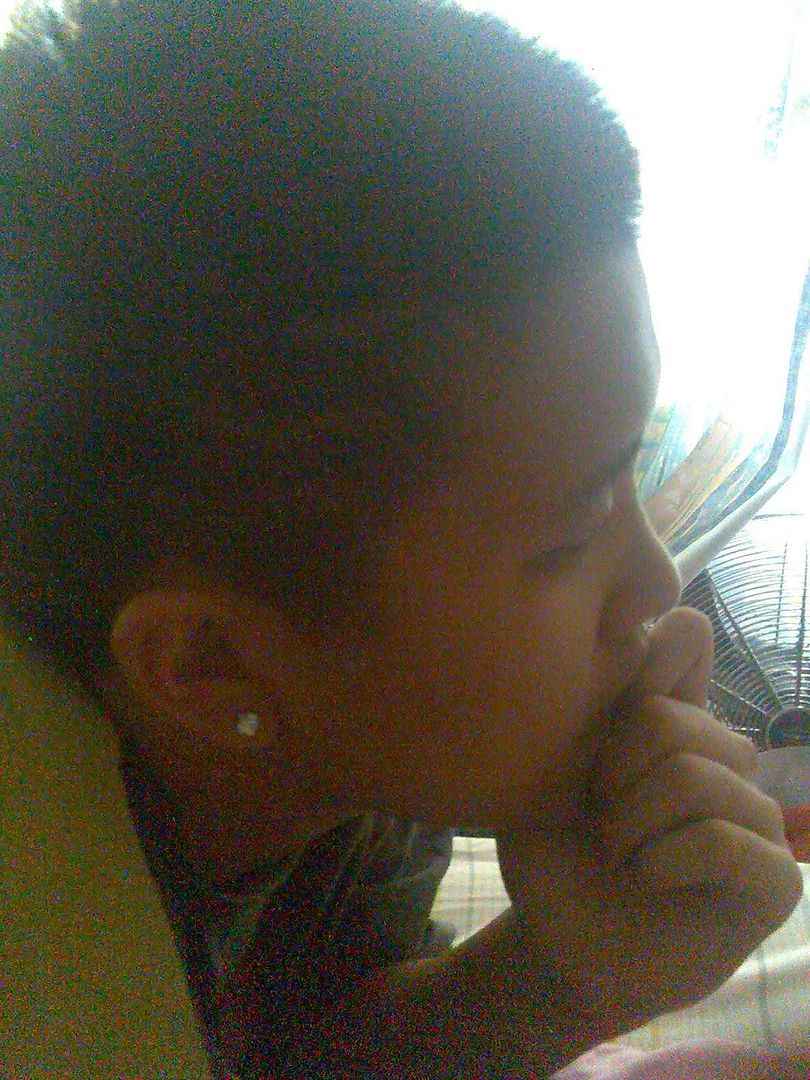 |>me
|ian
|>existed
|230589
|>status
|married.
|>currently
|working
|>represented
|nineteen.19
|>piercings
|labret'tongue
|>hue
|red.black.pink
|>my songs
|onlyone*
....broken this fragil thing now
i know this love between us is growing stronger
you can call me whenever from wherever
just remember that
i'll be there
through all the stormy weather
+us+ break up never
no we'll be together
forever
in my heart you'll always be
everything
and more to me
for
I
.
know this love between us
is growing stronger
for you are always
on my mind
you know that
you are always
on my
mind
?
spank me again
Image:
I
Designer:
I
Brush:
I
my utopia
+her+
mummy[elle]
daddy[kim]
dinisha[dino]
sue[ann]
ramblings
History
talk
Tuesday, April 25, 2006
Here I go, scream my lungs out and try to get to you
You are my only one
I let go, there's just no one that gets me like you do
You are my only, my only one

omg.my period. this seriously stinks.
woke up at 1:35pm today. was suppose to meet mummy at 2pm at tiong. we planned so much on the previous night. be wanted to get flowers for the girls and make the day just really sweet for them. hopefully they know our hearts.
its now 6:07am. here i am. blogging. what is wrong with me.
met mummy at tiong. boring really. so many bung. passive. usual. thank god i didn't see iverson though. laughhs** but i did see someone related to her. to us. the whole trilogy. me. her. iverson. damn. past just sucks beautifully. decided to go town. [not surprised right?] the plan initially was to go get seoul garden. like, awesome huh? but then, our dreams was shattered when.. there is just isn't any in town.. we went, paragon, heeren, to plaza sing. damn town. where the hell did the seoul garden go to? so sad. so so sad.
was meeting baby at suntec city to get some "free" ice-creams. i know, you people must be thinking.
wha lau eh, this bung hor! really typical singaporean eh. got free thing then go.
you're right. living in singapore. you have to get "Typical" together with the local. if not you'll have a difficult time having to blend.
back to the day.
on our way there. --since we decided to walk. guess who i met! omg. omg. omg. sighh** i saw dawn and pris. i dunno whether to be happy or to be utterly stunned. i think was abit of both. damn. feelings were all ... squashy. whatever kind of feeling that is. both of them thought i got caught. laugh** this is hilarious. they were like, damn, yvonne is the 1st absconder to try out the whole lock-up, holding bay, god-knows what more. ohh well, pris told me, now, everyone is just in dorm according to their discharged date. i could literally guess who's with who now. crappy shit* one new fact of the day. hidayati absconded. my princess. sighhs** nothing i could say now.
went over to suntec. met baby. she seem to like to pink rose pretty much. hopefully she wasn't allergic to pollen or something. phew~ baby, i'm so sorry for today. the menses thingi wasn't eactly doing me too well. i was just all moody and stuff. you know the typical period thing. sorry. you didn't do anything wrong. bare with me for this few moments. i promise you that everything will get better. okay? huggs tightly** and back to the free ice-cream. it didn't really come true. there goes my cookies and cream.*cries. don't ask me why people cause, things just happen on spur. we ended up walking to candy empire and saw 2 bungs. short. daddy look a-like. mummy had to stop staring. haha.. i swear, i hate candies. chocolates [except milky bar] and.. ya.
just when i thought i can quit fagging. its quite impossible. its like.. totally impossible. yet, i'm still gonna do it. just to prove to the damn world that i can do this. why? i dunno. i really don't.
just hold me in your arms. and don't ever. ever let me go. --baby.
came back. ntu. cleaned up the room. its clean all right. but i still can't breath properly tonight. perhaps its..due to fagging? nar, rediculous. i'm just linking everything to it. bleahs** but really. breathing is tough. now. inhales***
after that. we took a shower. smiles* it'll always feel good. lalala.~
black cat. is just urine now. haha. and i just pee-ed. lols. go figure. i only know i was spitting nonsense everywhere. especially to baby. i'm sorry for being drunk. i..needed a release. really. i really did.
by the way, michele and loraine is..CRAZY, MAD, LUNATIC, SIAO~ omg. when will they get a life. imagine, their msn nicks now are like."lets be detectives." crazy man. me, my mummy and pisai were in the bus. screwing them upside down, dissing them and Reminding them about where their maturity level really stands. bleah~ they are just like ammature porn. eee. eee. some thing that some small boy would giggle and go pointing "mummy, why she got so many mountians on her body one?" by the way, michele and kel are back together. laughh** you just proved my point you dumbo. really. all this while. you were having fun, dissing me and all. hey girl, remember what you told me? me and kel= nothing. now you tell me, there is something from the start. girl, you just switched the bad light to your ownself. first, you told me you love me. now you're finding all sort of reasons to cover that. girl. you ARE screwed. no doubt about it. really.
enough about people who are redundent to this society. really.


|Here I go so dishonestly
Leave a note for you my only one
And I know you can see right through me
So let me go and you will find someone
<3 3:04 PM