my existence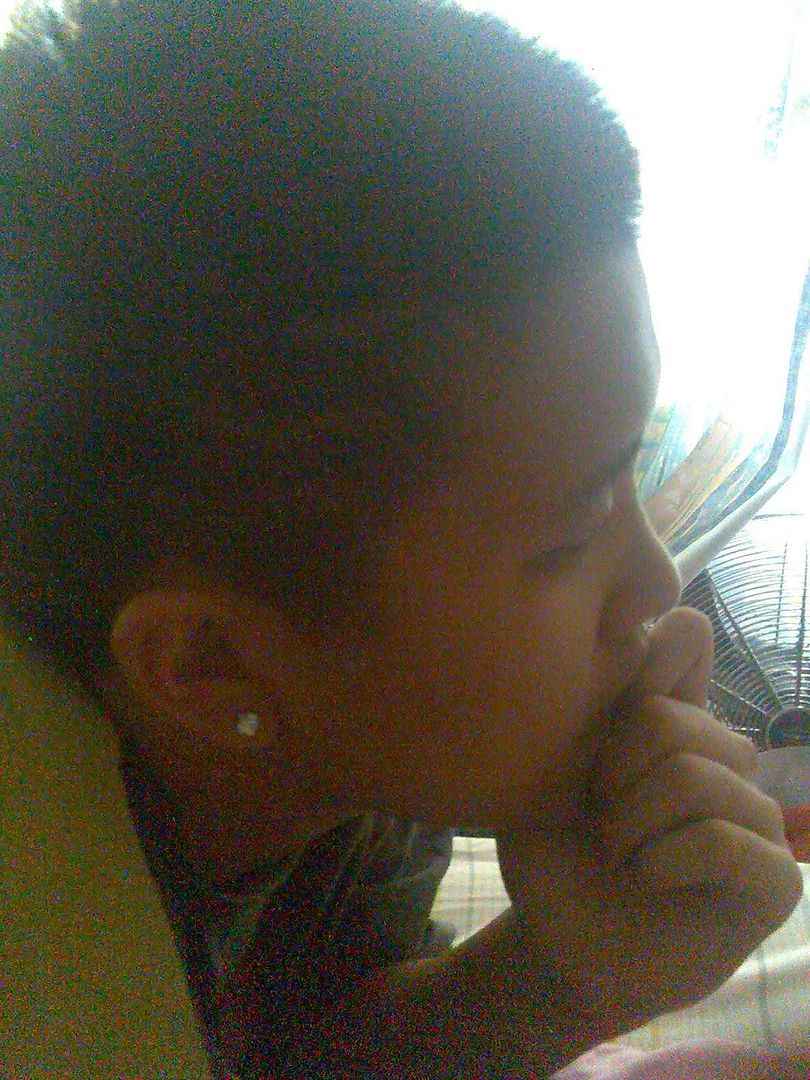 |>me
|ian
|>existed
|230589
|>status
|married.
|>currently
|working
|>represented
|nineteen.19
|>piercings
|labret'tongue
|>hue
|red.black.pink
|>my songs
|onlyone*
....broken this fragil thing now
i know this love between us is growing stronger
you can call me whenever from wherever
just remember that
i'll be there
through all the stormy weather
+us+ break up never
no we'll be together
forever
in my heart you'll always be
everything
and more to me
for
I
.
know this love between us
is growing stronger
for you are always
on my mind
you know that
you are always
on my
mind
?
spank me again
Image:
I
Designer:
I
Brush:
I
my utopia
+her+
mummy[elle]
daddy[kim]
dinisha[dino]
sue[ann]
ramblings
History
talk
Wednesday, April 26, 2006
|you got me lifted.


right. went off to woodlands to eat seoul garden yesterday. omg. i never felt like a friggingpig before and worst of all, pisai really can eat. boy, you should have seen that pig dig in. once she started it really did seem as though she couldn't stop. now i finally understood the meaning of a bottomless pit. laughhs** we went searching for something to give my mummy. so confused. well, all of us were. once in a while in life right? ha. mummy called. told me that she was with wayne. she was willing to forgo pisai and meet wayne. some ass who actually broke her heart thousands of time already. love can really be blind. wells, i told pisai that it was time. she had to make a move and fast before she loses someone that could be potentially the one. i just didn't want her to regret not having to make any decisions. i mean, even though we kinda all acted on impluse. but, the results proved otherwise. we ran around causeway point searching for a perfect gift. we decided to buy tons of candles and huge bear. cliche. i know but it was the thought that count right? we went to "name a gift." we got this bear that was in a balloon. huh. this doesn't make sense. but ya, it still looked cute. and [don't steal credits] its MY idea. i'm just another sweet-ass. thank you.


baby came over last night. had our own share of fun. smiles** she bought over a bottle of Smirnoff.[triple distilled.premium vodka.] it didn't exactly taste that good. but, i guess all of us just wanted to get drunk. get high.. and f*** the night away. laughh** this sounds wrong. then again. its good. ha. pi sai was really a goner once the night got older. she just kept on drinking and drinking. most probably gotten drunk infront of the computer or something. luckily she didn't have any porn inside her com except for the NYP one. if not i reckon that most likely she would have gotten herself high. with her own hands. laughh** me and baby on the other hand. got... haha. extremely cheeky. hahaha. ok. lets get serious. yesterday night. was.
good.

go figure.

she's still on the whole slapping me thing. cries** nevermind about that. i just feel like whining. she had to leave early this morning. i manage to convince. or should i say force her to stay for a lil while longer. sighh* if only if you knew that it was painful for me to see you leave. i need you back in my life. well, half the time we actually took turns being in front of the lappy. which actually pissed me off quite badly. cause i just want her next to me in bed. close. to feel her warm breath beneath mine. sighh** you have no idea how that actually melts me from wihin every single time you kiss me. baby. i'm so needy of you. sighh**


|all about loving you..
<3 11:51 PM