my existence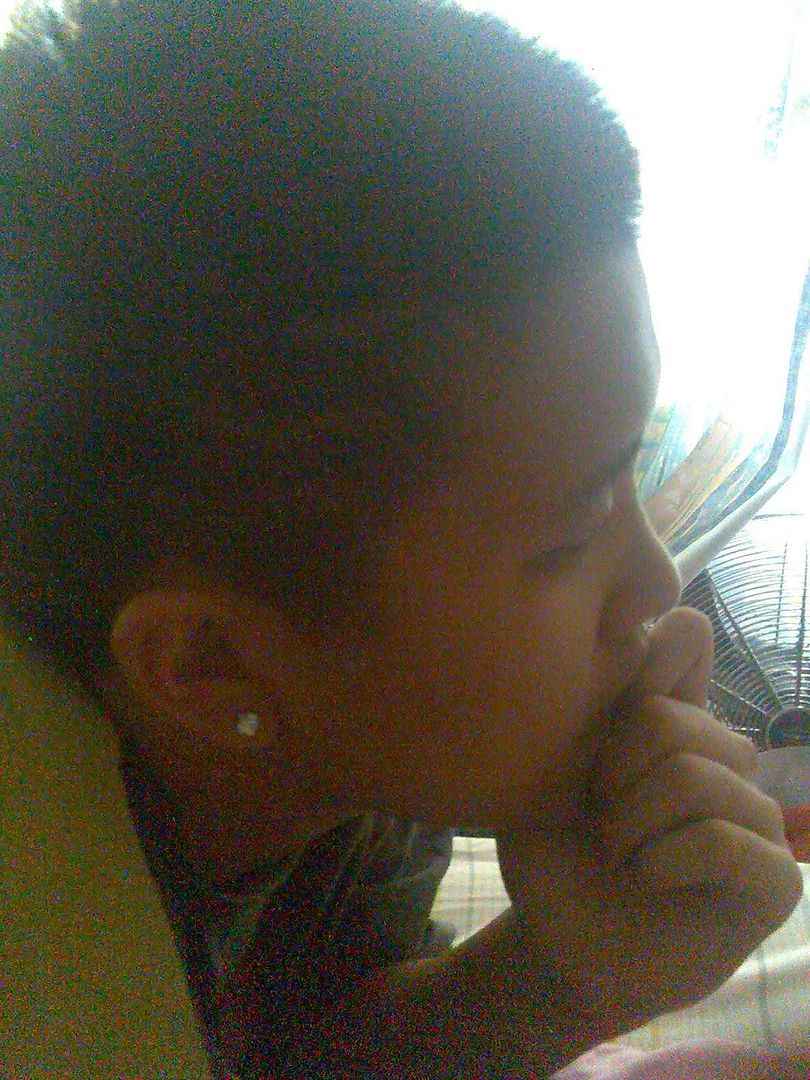 |>me
|ian
|>existed
|230589
|>status
|married.
|>currently
|working
|>represented
|nineteen.19
|>piercings
|labret'tongue
|>hue
|red.black.pink
|>my songs
|onlyone*
....broken this fragil thing now
i know this love between us is growing stronger
you can call me whenever from wherever
just remember that
i'll be there
through all the stormy weather
+us+ break up never
no we'll be together
forever
in my heart you'll always be
everything
and more to me
for
I
.
know this love between us
is growing stronger
for you are always
on my mind
you know that
you are always
on my
mind
?
spank me again
Image:
I
Designer:
I
Brush:
I
my utopia
+her+
mummy[elle]
daddy[kim]
dinisha[dino]
sue[ann]
ramblings
History
talk
Tuesday, May 02, 2006
hey people. its been a long time since i last blogged. sighh**

life isn't like a box of chocolates anymore. its starting to taste all mouldy and soggy and all ... yucks!

it was i think 02 may 06 that i went out with my bestie bro. pisai. as shown on the picture above. its our first picture together! i'm glad that we got to spent time together at the wonderful sun and and sea sentosa. we went off at 10am in the morning. got shower and head off to jp for some well earned food. we went to FISH & CO. !!! yippies. we ate sea food platter for 2. smiles. it was great. though i had this immense allergy to seafood, especially mussels and calamari and prawns [sighh**.. i know] i still went ahead stubbornly. haha. it was nice, filling and etc. the whole serving was all big and scrumptuous, we ate pigs. we ate like we've never eaten seafood before. wait... i think its only me. laughhs** the lemon butter rice was heavenly. breath-taking. omg. i so feel like eating them now. [to the management of fish & co. you guys really should sell the lemon butter rice on its own. charge it for $5 per plate. and i seriously think, me and pisai would still visit fish & co. just for it. smiless**] people. its really darn good. together with the lemon butter sauce. once you have that melting its way in your mouth, you can see the heaven gates opening with choirs of angels. haha. all right, i'm so craving for some butter rice now. someone.. help?


we got myself a nice and new boardshorts from op. nice ones. light brown in colour and with some cool prints. i'm happy. seriously. i am. thanks pisai. hugss** and no people. i'm not gay. i'm still attached with my lovely baby. smiles.


after the meal and everything. we set off for sentosa. like finally. smiles** when we got there .the beach was all crowded. omg. we saw so many bikini babes man. not that any of them were hot or anything. but i only had my baby. if only she was there with us. it'll be so much fun. right baby? smiles** the whole trip was fun. and luckily, the ipod didn't die on me. well, after walking for a million miles. haha.. we saw a nice cosy spot. laid down our mats [ provided by lynn. smiles** thanks. ] fag a stick, then went off to spraying the tanning lotion on each other. haha. one thing was bad that was there were so many indian foreigner [ah pu nene] eeee er. so er xin can? they were like all over the place. how sad. but siloso beach had so many people playing beach volleyball.. frisbee and stuff. smiles** so tempted to just join them.. nar, then again, laying there sun-basking myself with my brother.


right after 45 mins,
we started wondering, were in the world did the sun go? it got too cloudy already, just when we just turned over. how sad. so we decided to head off to the nearest 7eleven to get some water to hydrate ourselves again and to get panadol for my poor head. sighhs** the sun practically fried half my brain cells already. cries..** baby, pain...

we sat down at coffeebean, drinking our big gulp. without ice cause that dumb machine was screwed up. it was all right. i bottled down 3 panadol with coke. we were both wondering what kind of effects does it have. but ohh well, nvm.

changed of mood. crappy shit. maybe she belonged to someone else at the end of the day. goodbye to you. yupps the song of the day. even though i haven't heard it yet.
sometimes, you know of how one just feels drained? yeah. thats me.

ps. hopefully you guys get to see the video clip of us having a close encounter with the FBI. hehe. enjoy la eh?


<3 12:56 PM